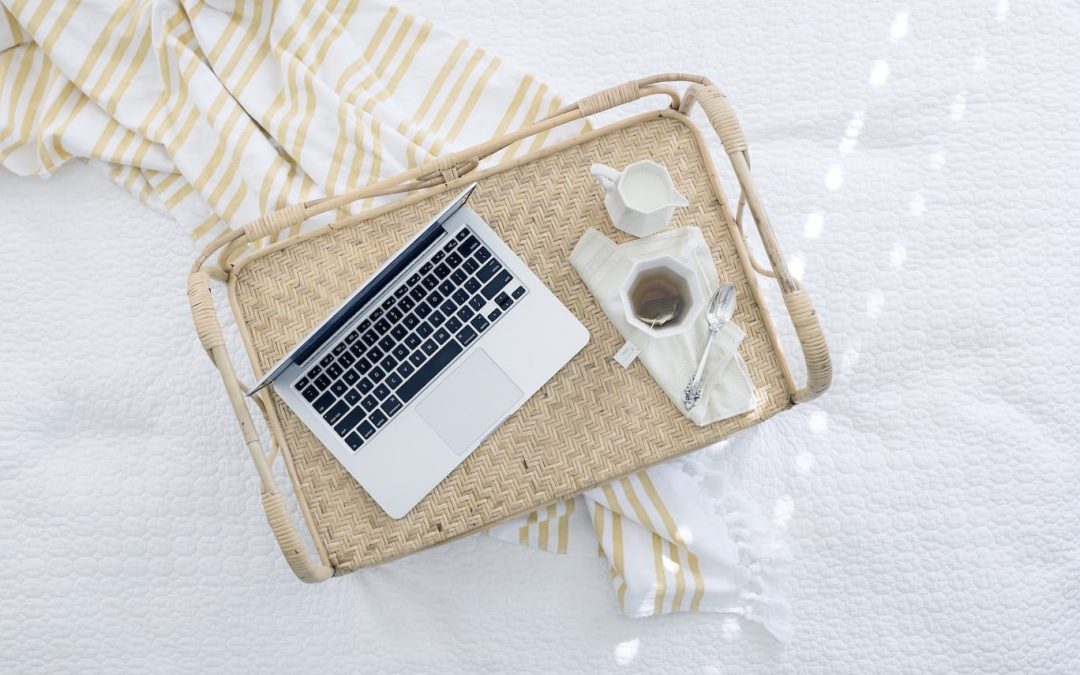 Now that Fall has rolled in I am back in the mood for a warm cup of tea.  Living in Canada tea was always my favourite go to when I needed to hydrate in the winter.   As a perpetual tea addict I was always heading to David's Tea to hit up the new flavours of the season, but once I relocated to Italy David's Tea was no longer an option.  After visiting many shops around town I finally discovered Pukka Tea which makes a plethora of amazing organic teas which can be found here.  Here are my top three favourites that I always have in the house: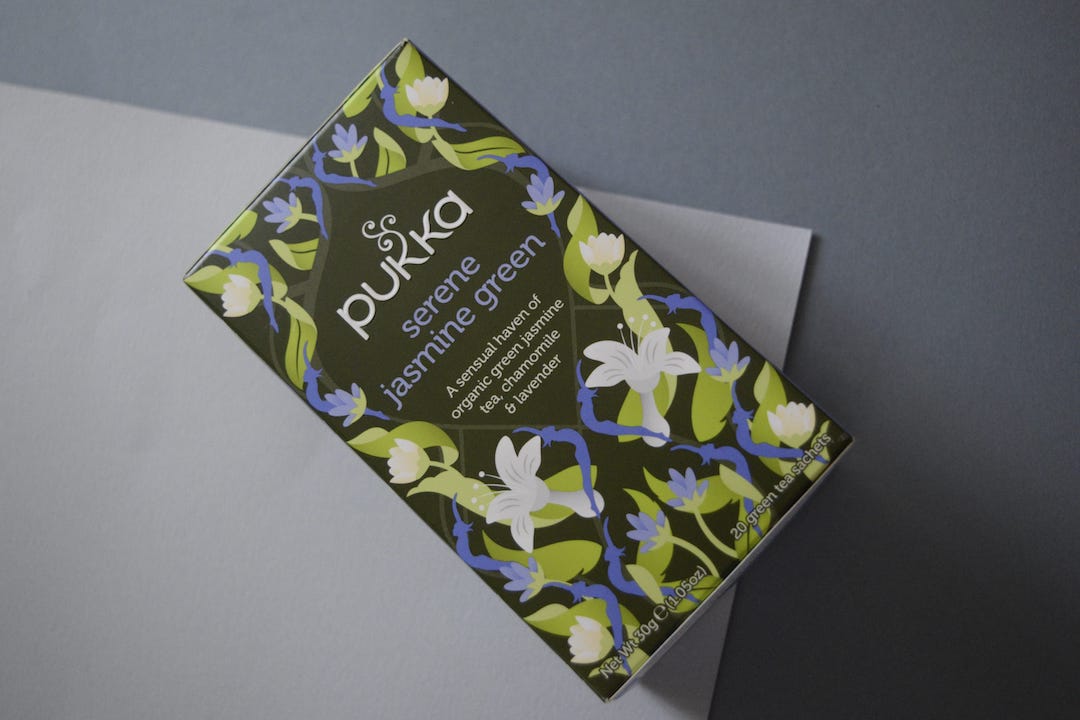 A sweet and floral tea that is a perfect mid-morning or afternoon pick me up.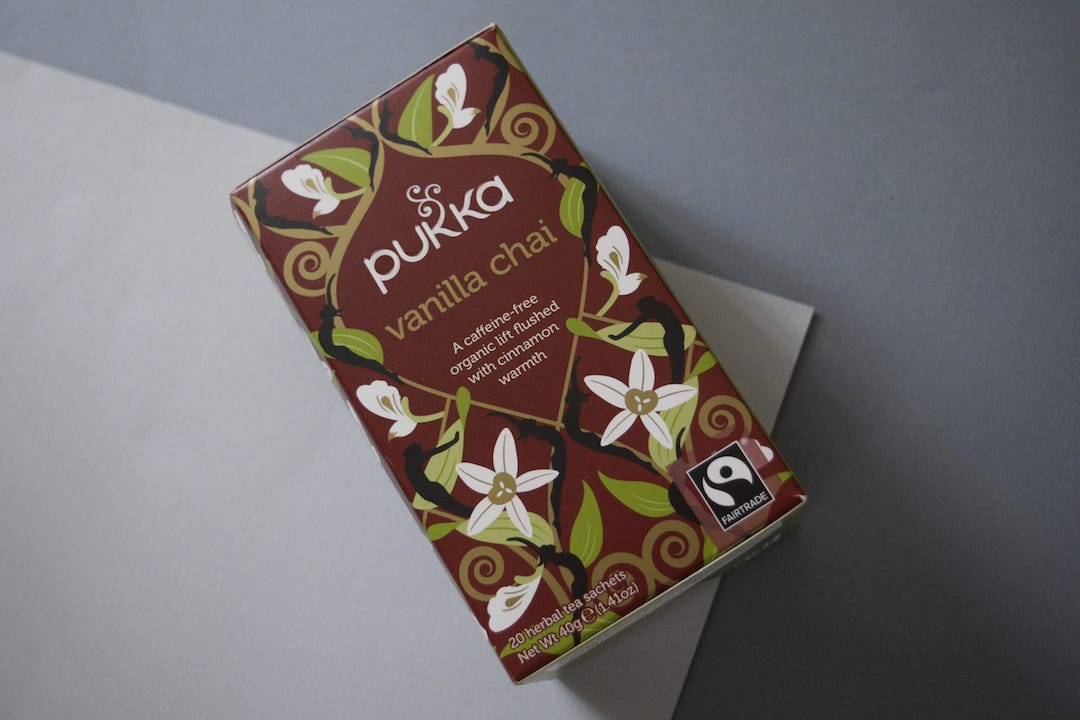 For those times when you need something that caffeine-free. An aroma of sweet and spicy that hits the spots for all those Chai-tea lovers out there.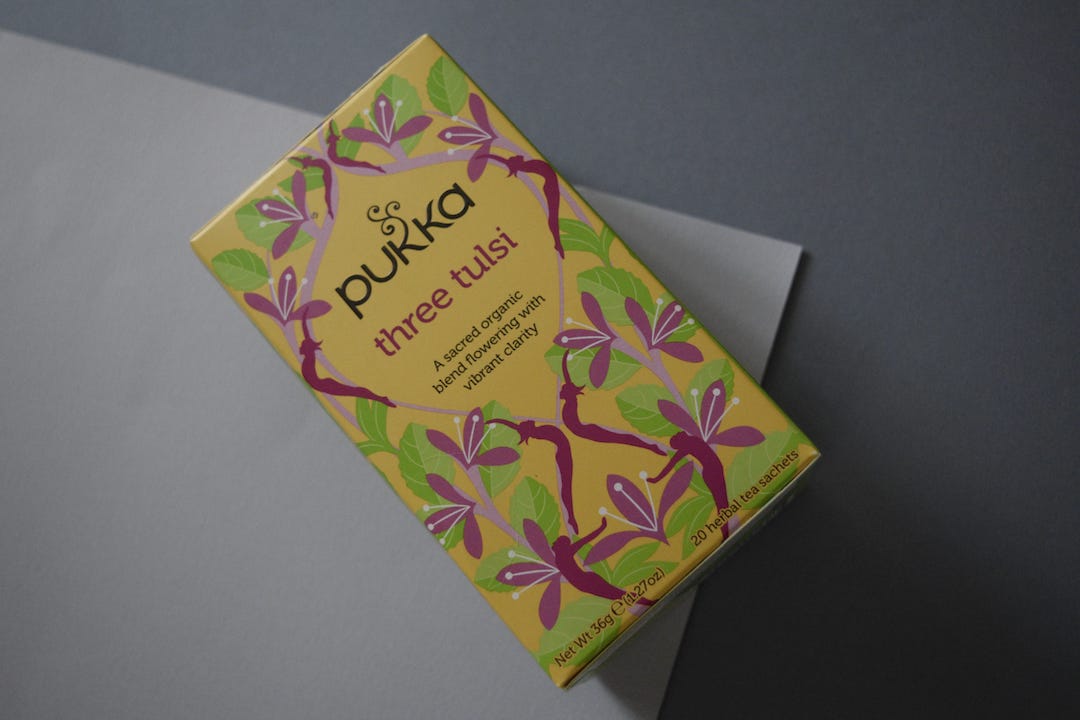 I use this tea when I have had a stressful day.  Tulsi, also called Holy Basil, is an adaptogenic herb that assists bringing you a little inner peace.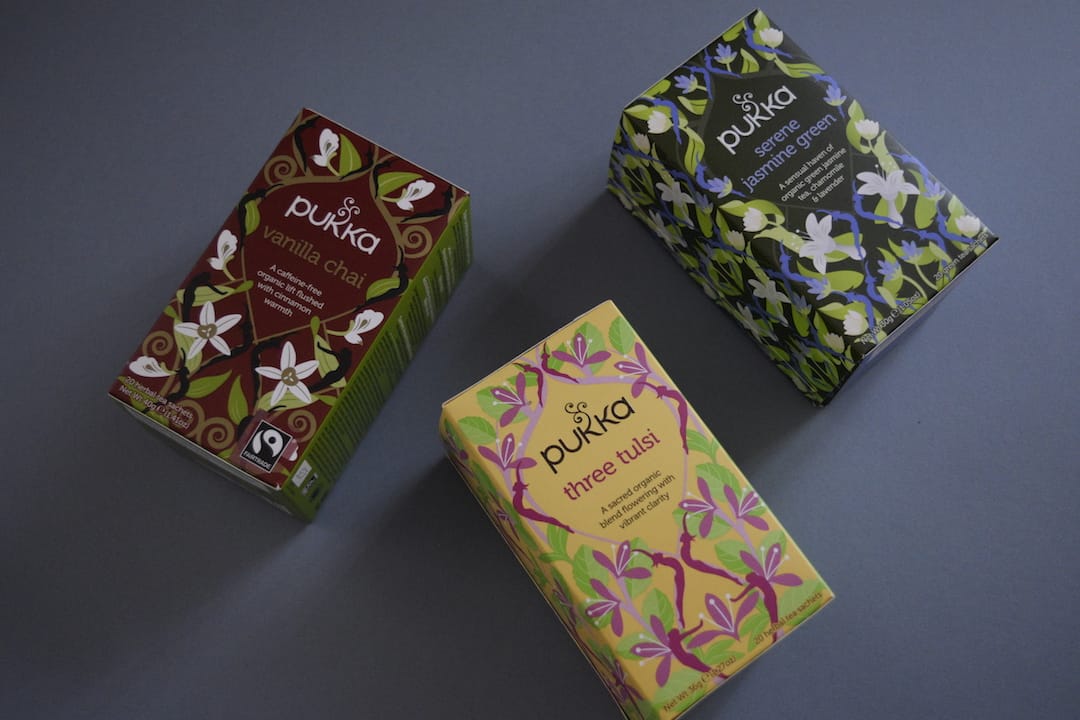 Of course being a tea addict is also just another excuse to buy beautiful china, giant mugs, and investment worthy kettles.  Below I have listed some of my favourites.  Enjoy!
SHOP