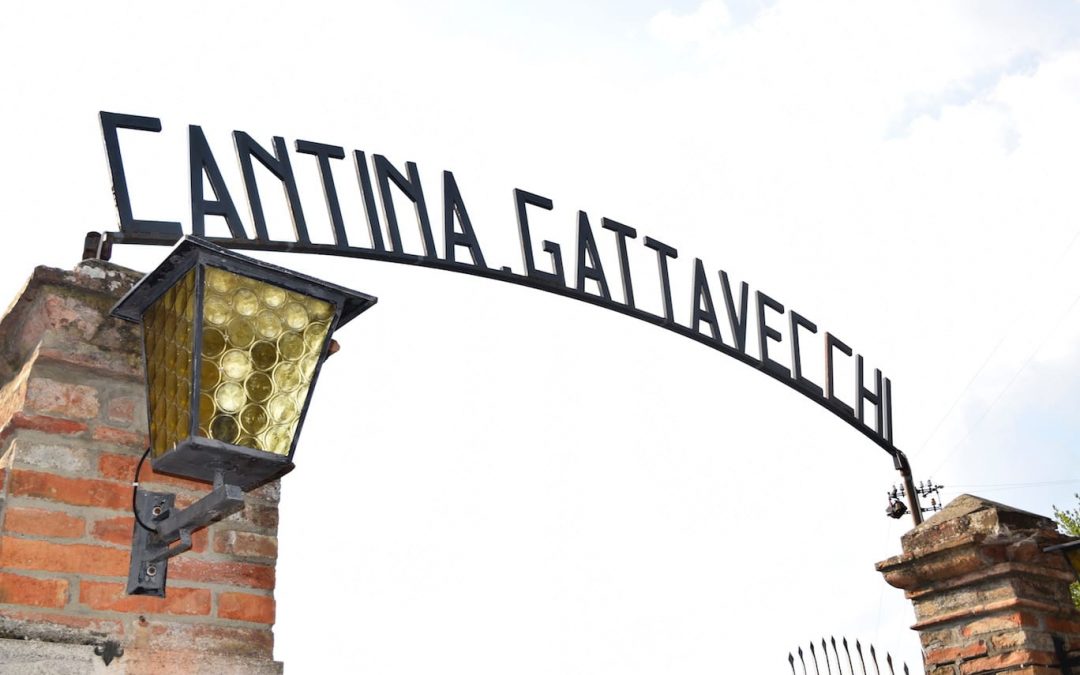 Having travelled to all the major cities in Italy, my hubby and I decided to take advantage of a Groupon deal (if you live in Italy and are flexible on dates I fully recommend checking out Groupon.it for some major hotel deals) and stay in one of the many smaller towns of Tuscany.
On this trip we stayed in Chianciano Terme a place that had its hey days back in the 70's.  In Chianciano Terme I still felt like I was in Italy.  There were very few English speakers and everyone around town spoke Italian, so I felt like I was at home in Marche (where I currently reside in Italy).  However, this was not the case as we ventured around to neighbouring more well-known towns such as Montepulciano and Pienza.
This mass tourism has its plus and minuses.  For those who don't speak the lingo and are not comfortable going out on a limb to get around and order off menu that are not written in English, Tuscany is a great place to visit as you will never have a problem finding someone who knows your language.  On the other hand, this influx of tourism makes in very difficult to determine what is authentic and what is just pre-packaged to look Italian.
Living in Italy Full-time for the past year and being married to an Italian, you would think to my hubby and I would have no problem differentiating between the two, however this was not the case.  We searched high and low for olive oil that was from Tuscany to realize when we got home that is was not made from Tuscan olives. Plus the only time we relied on the Michelin Guide we ended up eating at a place that was good, but what it representative of true Tuscan cuisine??  Well that would have to be a NO. I can only imagine how hard it would have been to experience the real Tuscany, if we hadn't known the language or had the knowledge of the local cuisine.
If you are planning a trip to Italy and want more tips on how to make the most of your vacation and have a truly authentic experience subscribe to my Facebook feed and never miss a beat!
More tips on Tuscany coming soon!
And if you are looking for a unparalleled experience check out The Italian on Tour here.